With the world beginning to reopen after National lockdowns, our clients are now wanting to kick start their beauty and skin care regimes. To this, the clinic have received so many enquiries in regards to Profhilo.
As we age, we begin to produce less collagen and elastin. This is what makes our skin look firm and youthful. As we lose the amount of collagen and elastin in our skin,we begin to find ourselves having greater fine lines and wrinkles.  To help reverse this, Profhilo is an excellent option.
But what is Profhilo ? 
Profhilo is an injectable hyaluronic acid treatment (much like a dermal filler) which improvs skin quality and skin laxity. Further more, Profhilo remodels ageing and sagging skin. It is safely injected below the skins surface to flood the skin with hydration to help remove fine lines and wrinkles. Profhilo is typically injected into the face and neck and can also be used for the décolletage, hands, arms, knees and abdomen area where it would effectively treat skin laxity.
How long does Profhilo take to work ?
Profhilo is a two part treatment, each sessions is 4 weeks apart. In this time the skin begins to kick start the creation of collagen and elastin in the skin, making the skin have a pumper, firmer and smoother complexion. 
How long will Profhilo® last?
Profhilo will typically last around 6 months, however every cases may vary.
Will it hurt ?
Prior to treatment, the skin numbed with numbing cream so you will not feel any discomfort whilst the medical professional is injecting.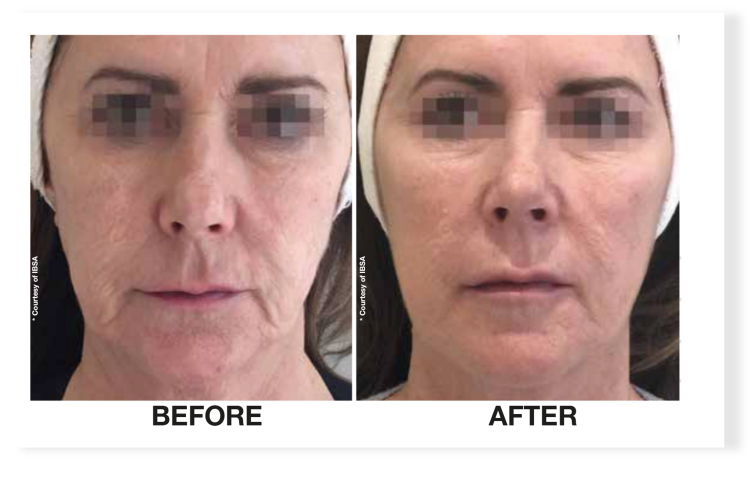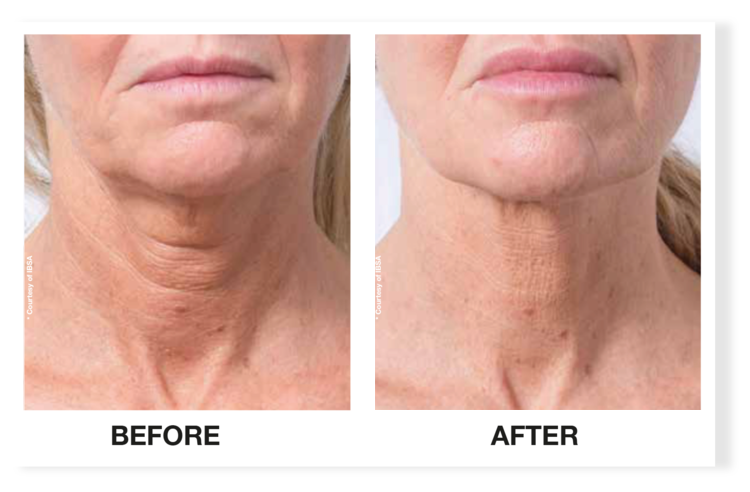 ← Back